FightSong! Introduces First App Designed to Prevent School Violence
October 01 2019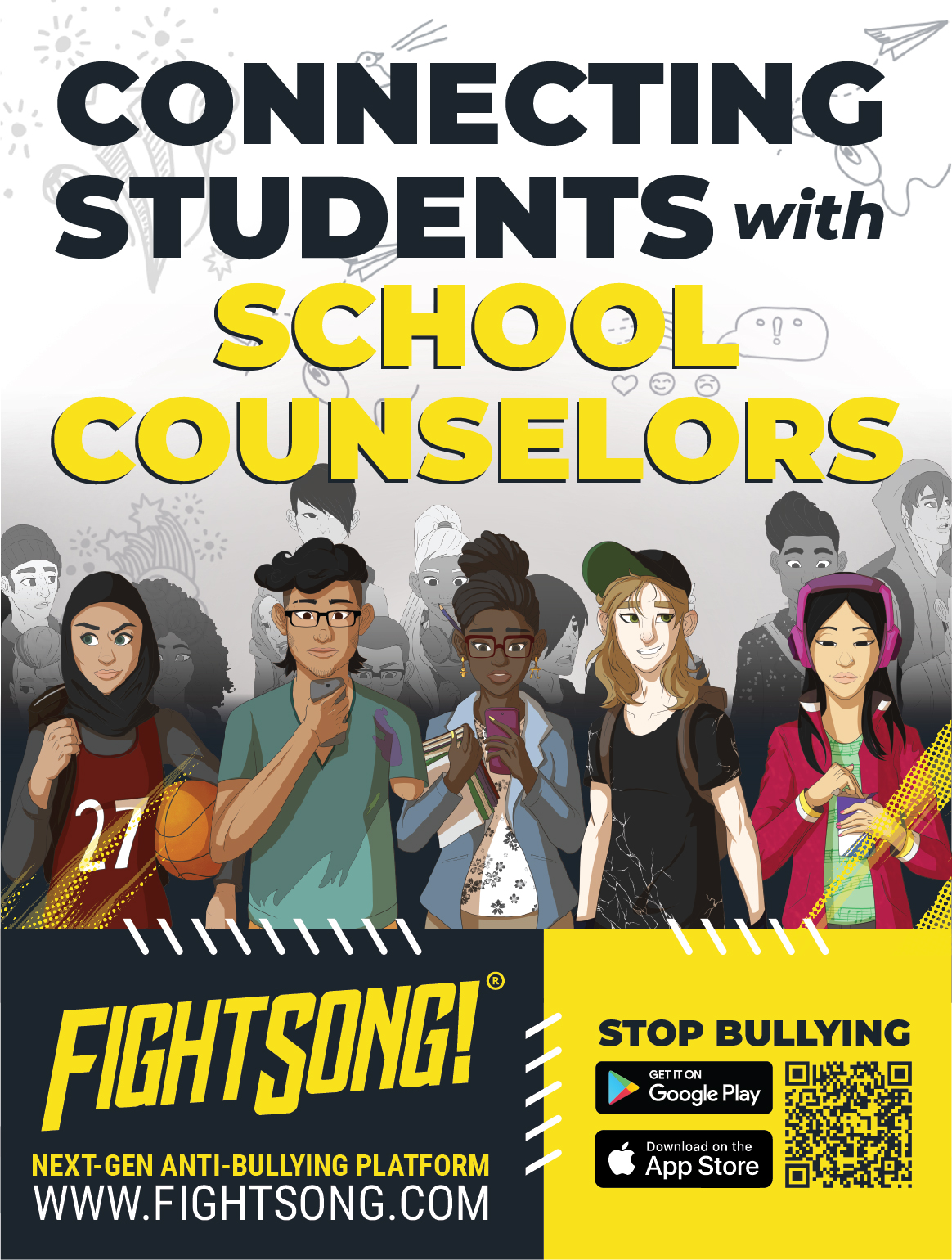 Author : FightSong!
FightSong! introduces a social-emotional and anti-bullying app that enables students to report incidents and reach out to school counselors in a way that teens can feel comfortable: through their media devices.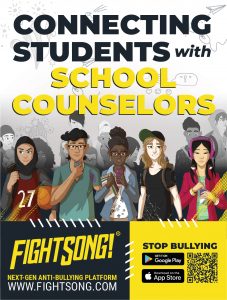 The goal of FightSong is to prevent school violence– whether self-directed or externalized, by providing students support for conflicts when they first arise.
Created for middle and high school students, FightSong! empowers teens to become advocates for their mental health and physical safety by first seeking emotional support, even confidentially, if necessary. However, unlike anonymous reporting apps, counselors can identify the students reporting and follow up with reports.
The next-generation app is a cloud-based incident management platform provided as a free download to students, by schools districts, who subscribe to the service. In addition to traditional confidential reporting incidents on their mobile devices or school-issued Chromebooks via FightSong!, students are able to seek their counselor's support within a chat function.
READ MORE