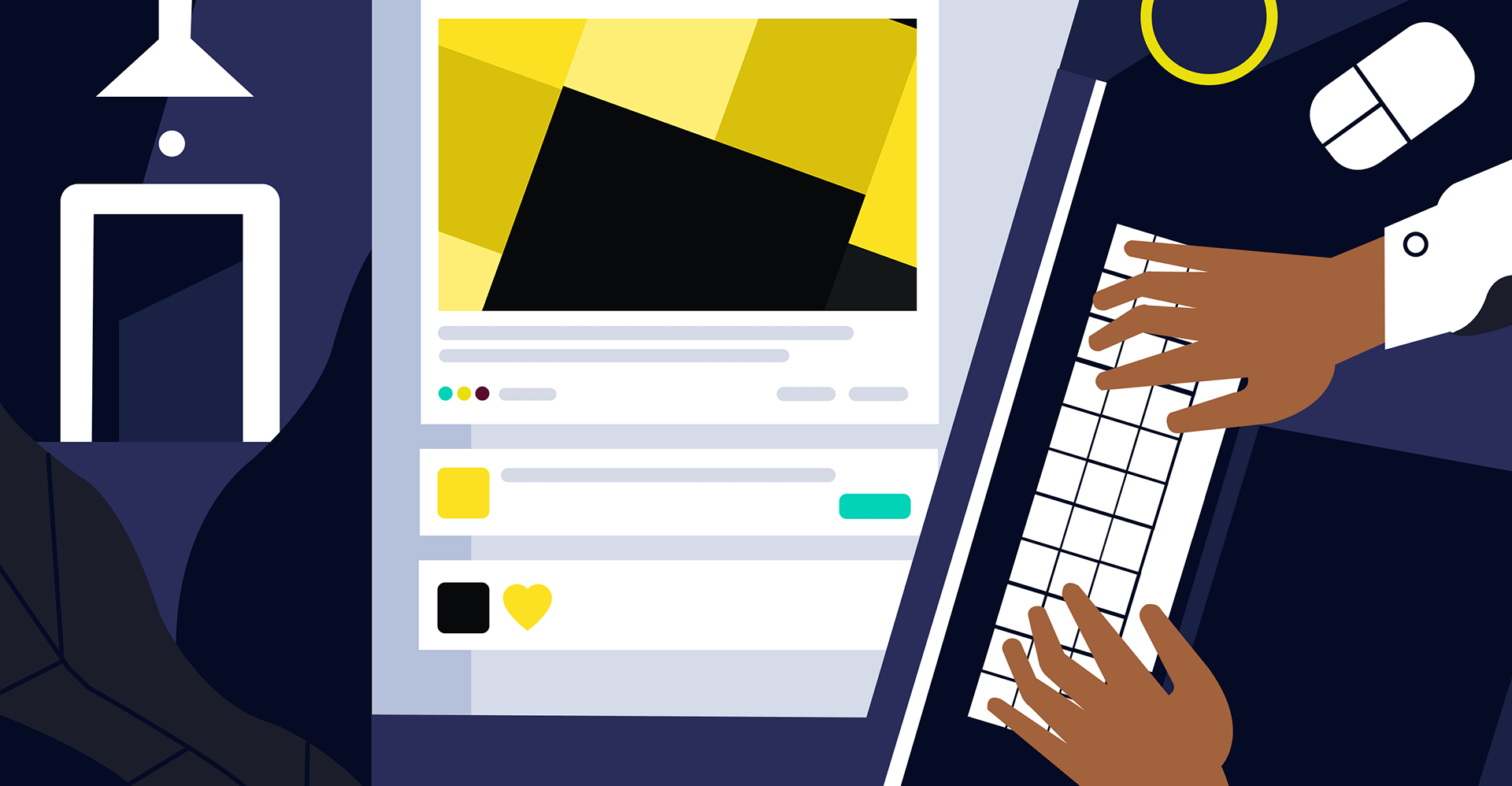 Created by Educational Professionals and EdTech Developers
More Effective Engagement
An alternative to the often neglected student email, FightSong gives students a familiar platform-- an app that feels like an instant messenger, helping them to feel comfortable enough to reach out for help. Rather than relying on catching the school counselor available to help in person, students can report during the school year using their phones. Students can even report anonymously. Anonymous Reporting empowers students with emotional or environmental stressors to still reach out their counselors and receive the help they need.
Minimize Paperwork, Maximize Outcomes
Reduce bullying report paperwork in the school counselor's office with FightSong. Rather than keeping paper files or a similarly inaccessible alternative-- a series of documents for each student, collect all of the messages and reports submitted by students in one easy to review and monitor place: the FightSong School Counselor Dashboard.
At a Glance Reporting, Do Not Disturb features, Add More Counselors Anytime
FightSong is deeply customizable and is built to support the diverse needs of school counselors of all caseload sizes. Change your plan and add more counselors to help with messages at anytime. Set Do Not Disturb times such as holidays, evenings, weekends, summers and emergencies as needed. Plus, see how your students are doing at a glance with comprehensive analytics that are simple to export and share with your high school and middle school administrators.
Bullying Resources Delivered to Your Inbox
Sign up for the Free FightSong Bullying Curriculum, packed with resources to benefit your students and help them to change the culture of reporting harassment and abuse in their schools.