Data-Driven and Student-Focused
The Administrative Perspective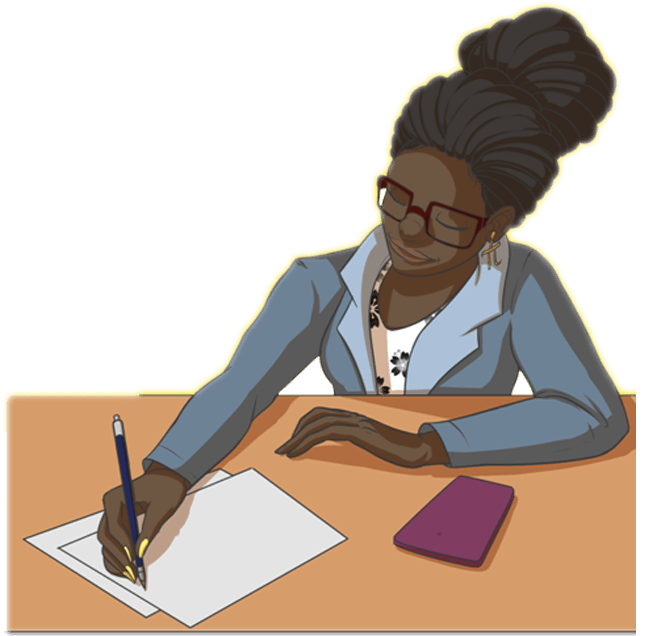 COMMUNICATE EXPECTATIONS AND INCREASE ACCOUNTABILITY
Caseloads for school counselors are bigger than ever. Help your school counselors spend less time on paperwork and more time helping high school and middle school students with FightSong!. Plus, the data yielded from each interaction on the app and browser based platform can help show issues arising in the student body, allowing the administration to take action based on what the analytics show.

STREAMLINED STUDENT AND SCHOOL COUNSELORS INTERACTIONS
Template based anti-bullying curriculum is available to increase student use of FightSong. Once use has begun, Counselors can loop in other Administrators, School Resource Officers, or a Behavioral team into the report and each conversation that takes place. This helps get everyone on the same page with a digital record of everything that took place. Easily reference previous parts of the conversation, share documents, and expedite the involvement of other parties if needed.

IMPROVE THE SOCIAL CLIMATE OF YOUR SCHOOL
Student Onboarding and Faculty Training Options are available to ensure the successful onboarding of the FightSong product. Webinars including a school program of artists and musicians called FightSong StoryTellers-- learn more about that HERE.
Sign up for our free webinar on Changing the Culture of Reporting in Schools
Sign up for the Free Webinar on Changing the Culture of Reporting in Schools, taught by former high school teacher and current FightSong Ambassador Mason Talbott. This webinar is packed with resources to provide to your faculty and help them to change the culture of reporting harassment and abuse amongst students.