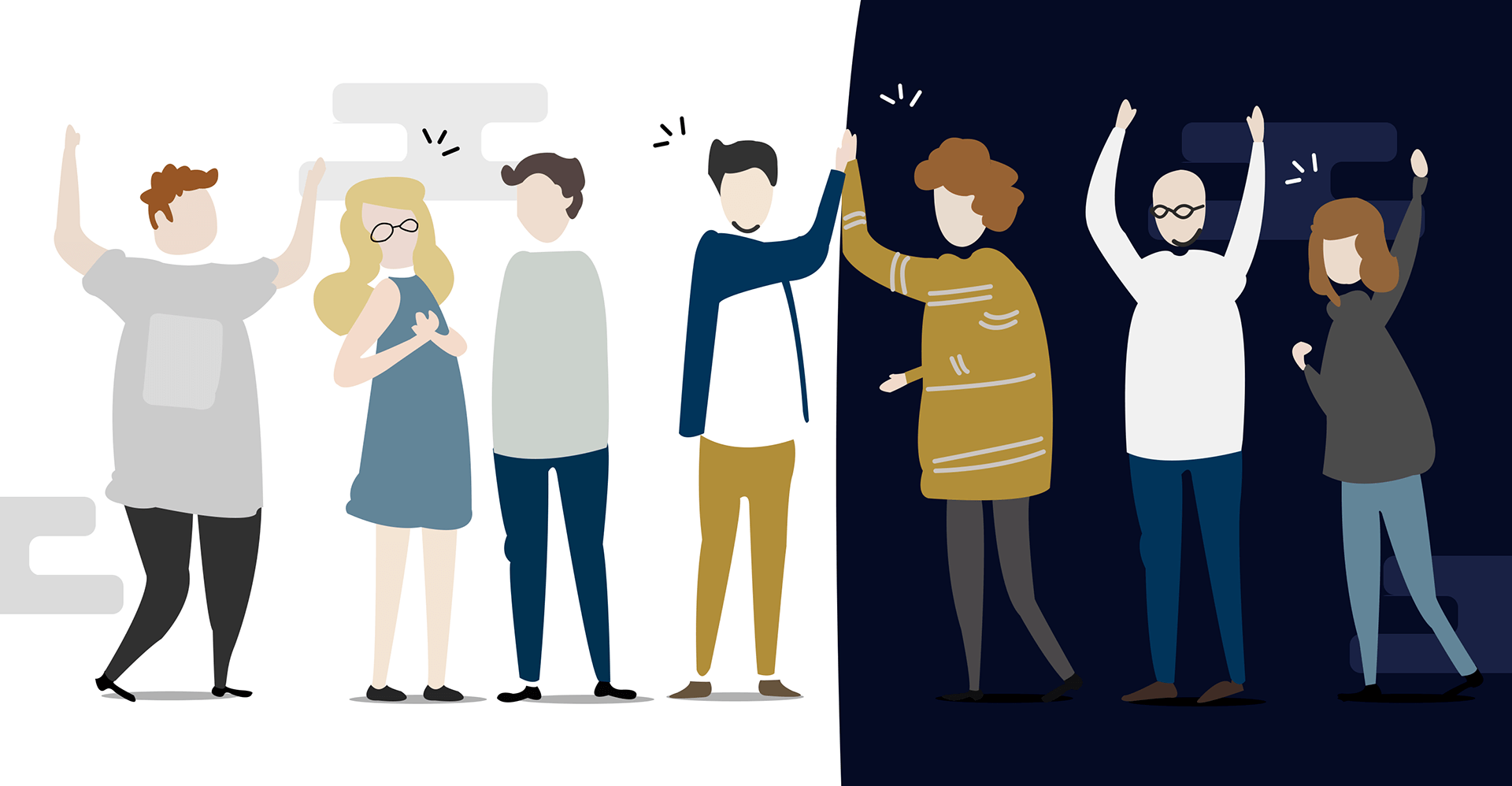 Created by Educational Professionals and EdTech Developers
This is close to home for all of us.
After their child experienced to bully in school, the owners of the national EdTech company Twotrees were inspired to create a platform to optimize the process of fighting to bully in schools with technology. In late 2017, they teamed up with school teachers, school counselors and school principals to create an anti-bullying solution that served the entire school, informed by the unique needs of every different kind of user, from students to school administrators.
Why FightSong! Works: We change the culture of reporting in schools.
Unlike "Anonymous" reporting apps and tip lines, we use secure confidential communications that only works with mobile devices which can be traced in an emergency, eliminates false reporting and threats but allows for identity to be more protected to give confidence for users to use without fear. In addition, we offer integrated media campaigns, an online community and an evidence-based anti-bullying curriculum to ensure successful student onboarding to the program. By communicating the value of reporting earnestly with students and providing them a simple way to report, we help them to seek the help they need. However, FightSong! Works by offering students a program and community to help them develop resiliency and a self-regulating creative and constructive approach to adversity. All of this comes together to help FightSong drive more effective and efficient school counselor interactions, improving outcomes for all members of the school community.
Bullying Resources Delivered to Your Inbox
Sign up for the Free FightSong Bullying Curriculum, packed with resources to benefit your students and help them to change the culture of reporting harassment and abuse in their schools.